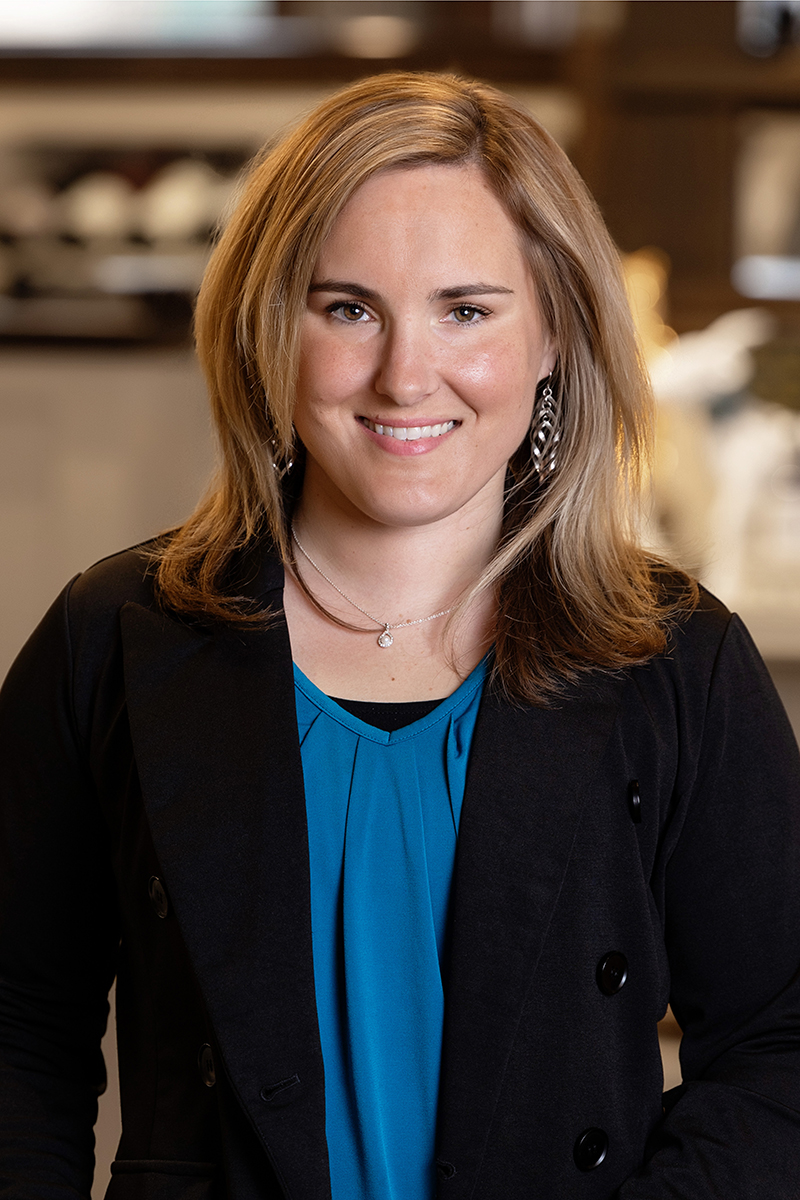 Email: deann@brickfg.com
Phone: (248) 274-4133
One of the best decisions I have made was joining Brick Financial. Our team is not only enjoyable to work with but also hard working for our clients. I am blessed to have the opportunity to help people with many different scenarios from purchasing their first home to refinancing. We are here to simplify the process of home buying and refinancing and I love how our team comes together to make sure our clients get the best experience!