At Brick Financial Group our main goal is to provide an exceptional value while maintaining high service standards to all members of our extended community. In an ever changing mortgage market, where technology and robot loans are all the rage, we want to be the lender who is for the people, by the people. Real people with real ideas delivering real solutions. Join our family for life.
We are licensed in Michigan, Ohio, North Carolina, South Carolina, and Florida.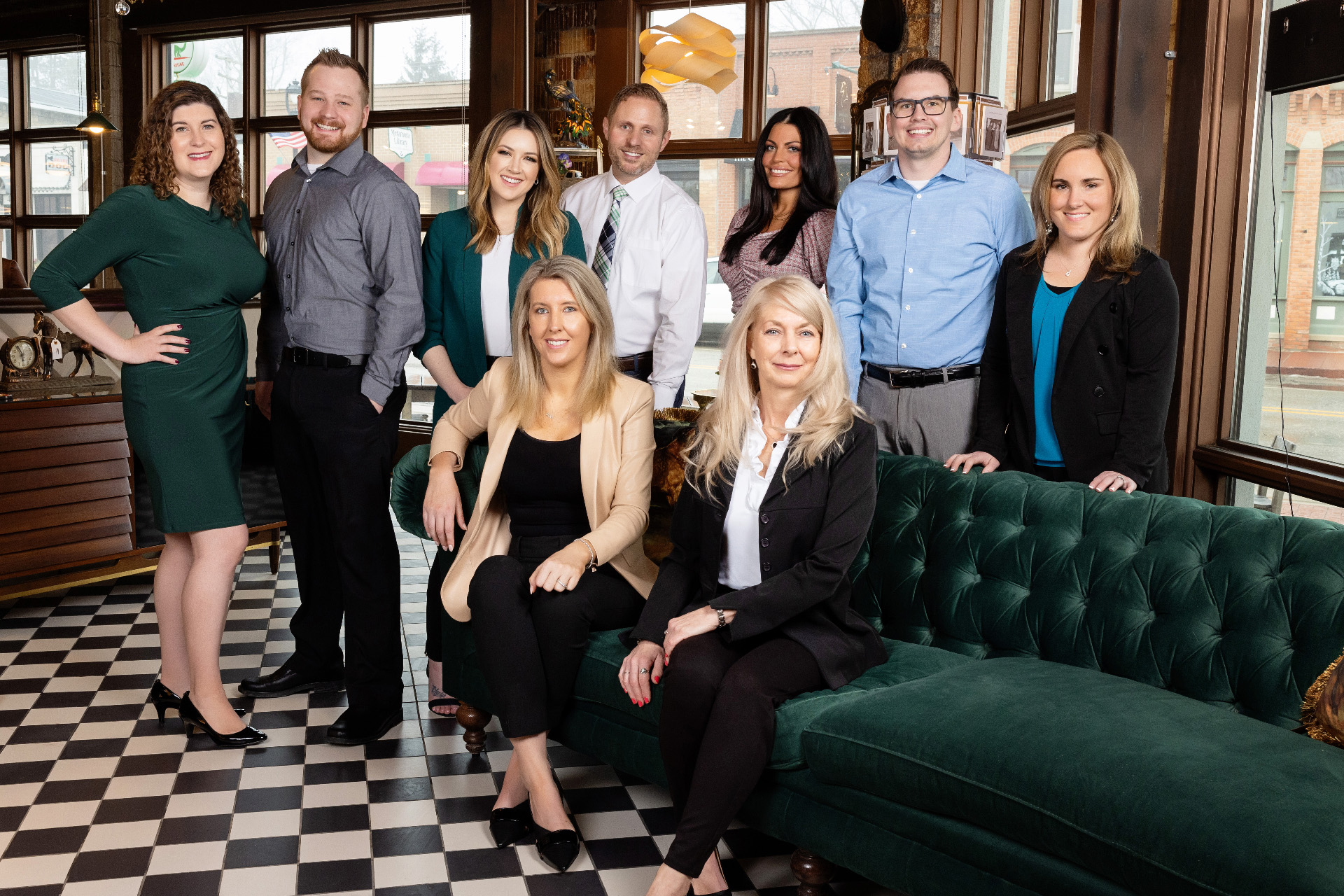 Contact Brick Financial Group today to find out what makes us stand out from the competition! Reaching us is easy:
Call us at (248) 274-4748 and speak with one of our mortgage bankers.