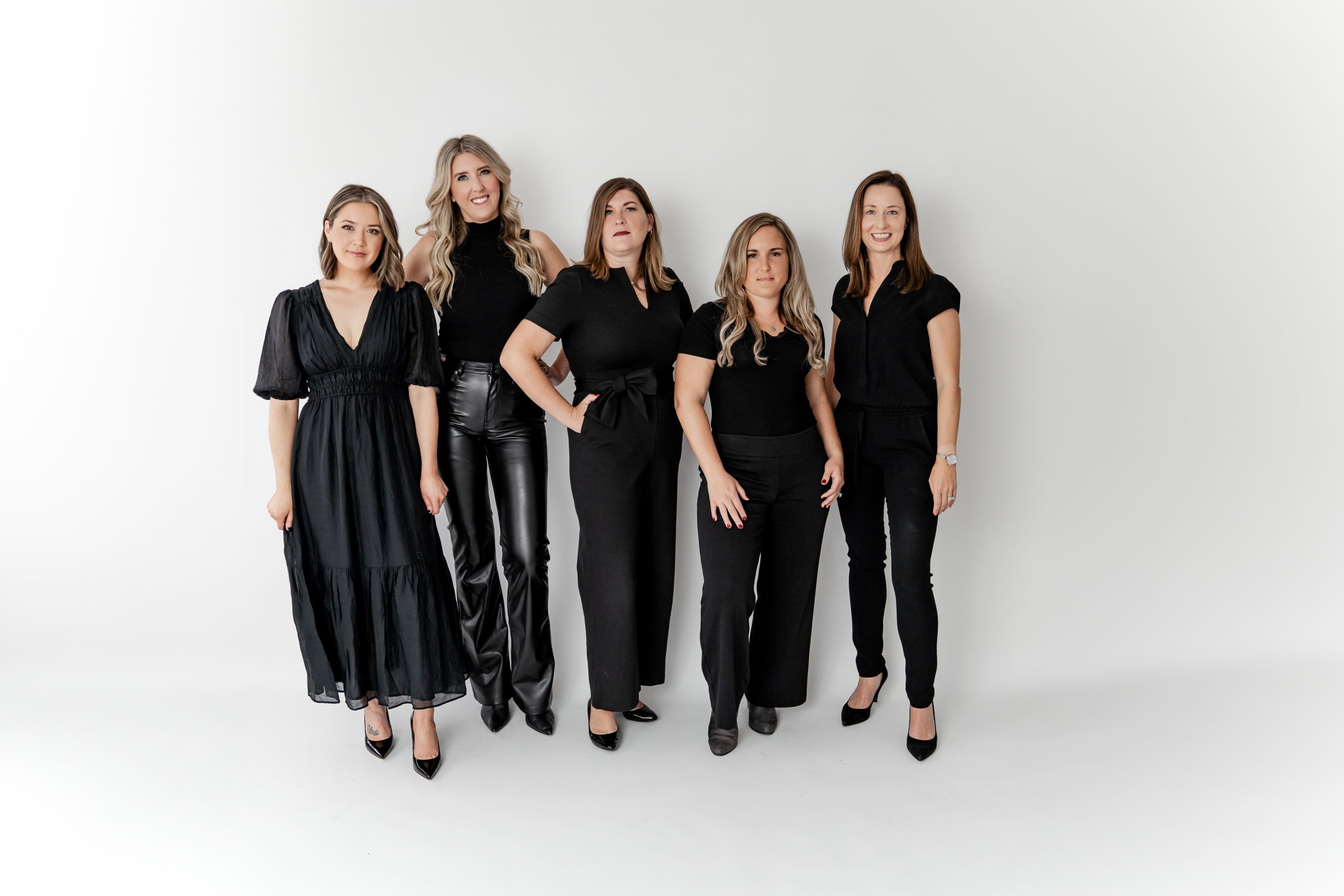 Meet the Mortgage Mom Squad. At Brick Financial Group we are constantly striving to enhance the client experience when it comes to lending. We believe in the ability to choose who you want to do business with. We do everything we can to make sure that you choose us. We will always:
BE our best
Put our CLIENTS FIRST
Always be GROWING
Take the TIME to help you
Be CONSISTENT
Approach every scenario with an OPEN MIND
.
Join our lending family for life. We will NOT disappoint you!
We are licensed in Michigan FL0022683, Ohio RM.804565.000, North Carolina B-188928, South Carolina , Arizona 1047598, Colorado, Indiana , and Florida MBR3544.
NMLS #1928780
Contact Brick Financial Group today to find out what makes us stand out from the competition! Reaching us is easy:
Call us at (248) 274-4748 and speak with one of our mortgage brokers.