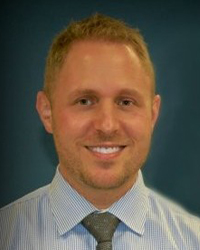 Email: brett@brickfg.com
Phone: (616) 600-8729
I am a Grand Rapids area resident and I have lived in Michigan for most of my life. I graduated from Michigan State University with a degree in English/Business. I enjoy working with individuals and families in a trusted advisor capacity and helping move them towards their financial goals. It is a blessing to see the smile on someone's face when you alleviate their concerns and help them achieve what they couldn't do on their own. It is also a blessing to receive the greatest compliment in the form of a referral.
I am married to Tory and I have two small kids, Kendall & Kamden. I enjoy the outdoors in the form of hiking, biking, and sports. I love my church, serving my community, and performing worship music.